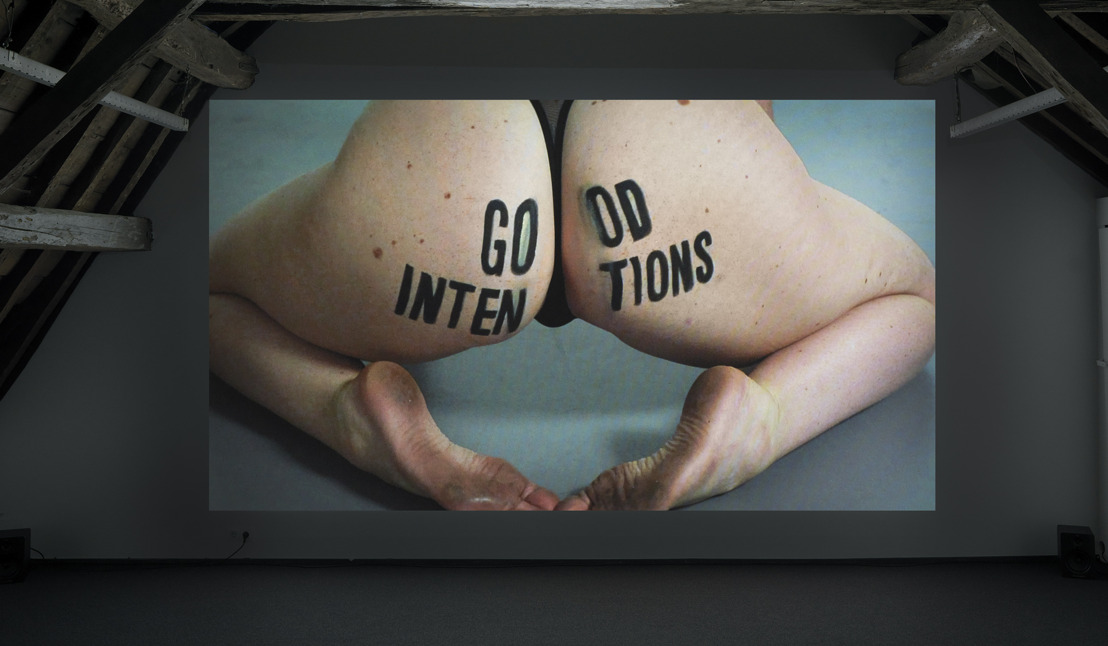 Currents: Euregional platform for emerging artists and curators
Call for Curators - Currents#7
Wednesday 13 February 2019 — For the seventh edition of Currents, Z33 and Marres are looking for a team of curators (minimum two persons). Currents is an annual group exhibition, showcasing works by recently graduated artists from art academies in Belgium, Germany, and the southern Netherlands. The exhibition will be embedded in a broader guidance trajectory in which training, networking and professionalization are central.
Currents: platform for emerging artists and curators
With Currents, Z33 (House for contemporary art, Hasselt) and Marres (House for contemporary culture, Maastricht), act as a platform to launch the careers of emerging artists and curators. Both houses contribute to an international infrastructure for talent development. The exhibition Currents #7 will be presented January 2020 at the new building of Z33 in Hasselt.
After six editions, Currents is a secure platform for young artists and curators. Over the past years, 112 artists from 12 academies have exhibited their work, have given presentations, and participated in workshops. By participating in the project, 15 young international curators have given their careers a considerable boost.
Requirements
We are looking for curators who:
enjoy working closely with young artists;
have a good feel for production work, logistics and planning;
have good writing skills;
have the time in June and July 2019 to visit all the graduation shows in the Euroregion.
A fee and compensation for travel expenses are provided.
Interested?
Please send your personal resumes and motivation letters as a team to apply.Z33.be.
Subject: curators Currents #7
Deadline: 4 March 2019 (the applies are closed 3 March 2019 at 23:59).
We are planning to interview candidates on 27 March 2019.